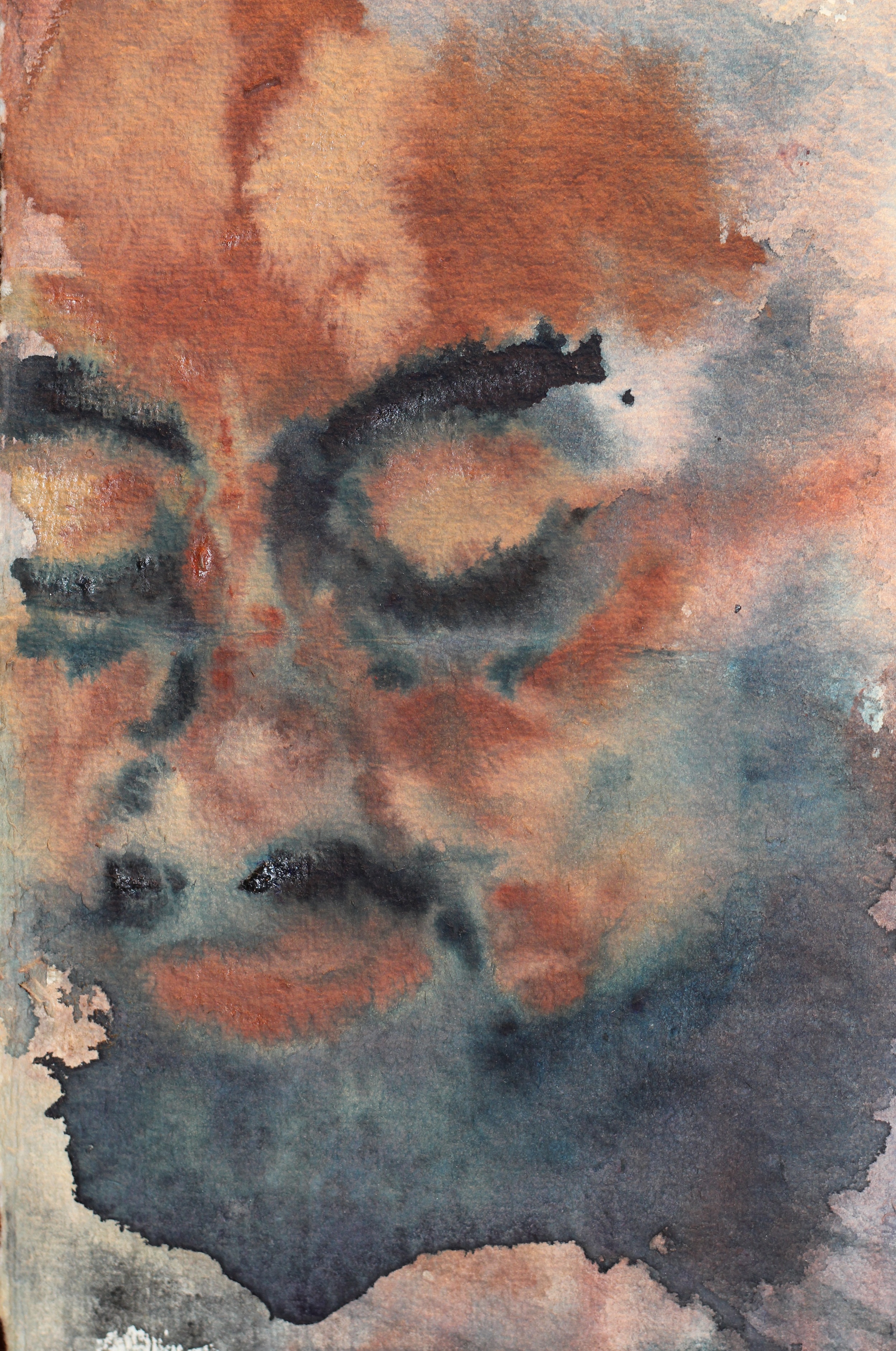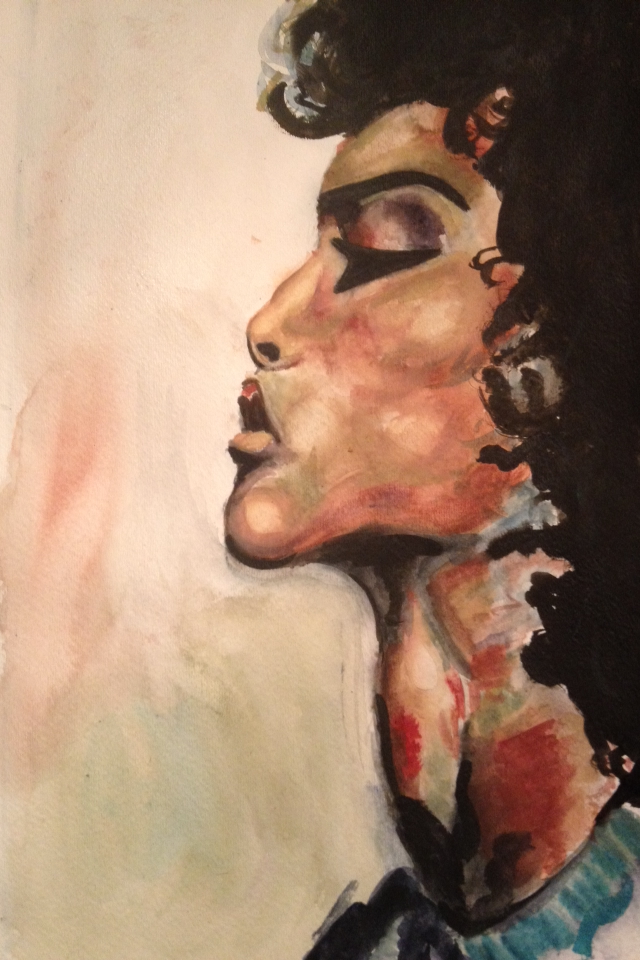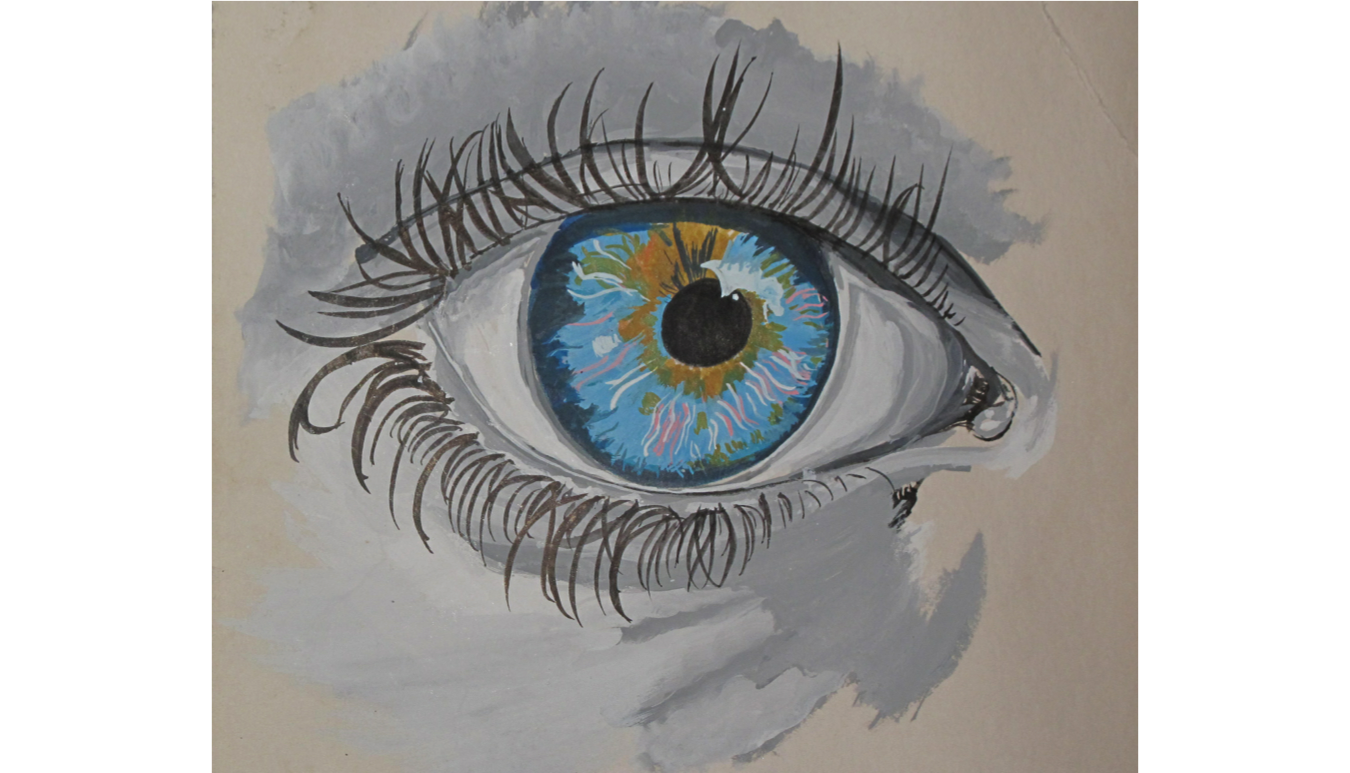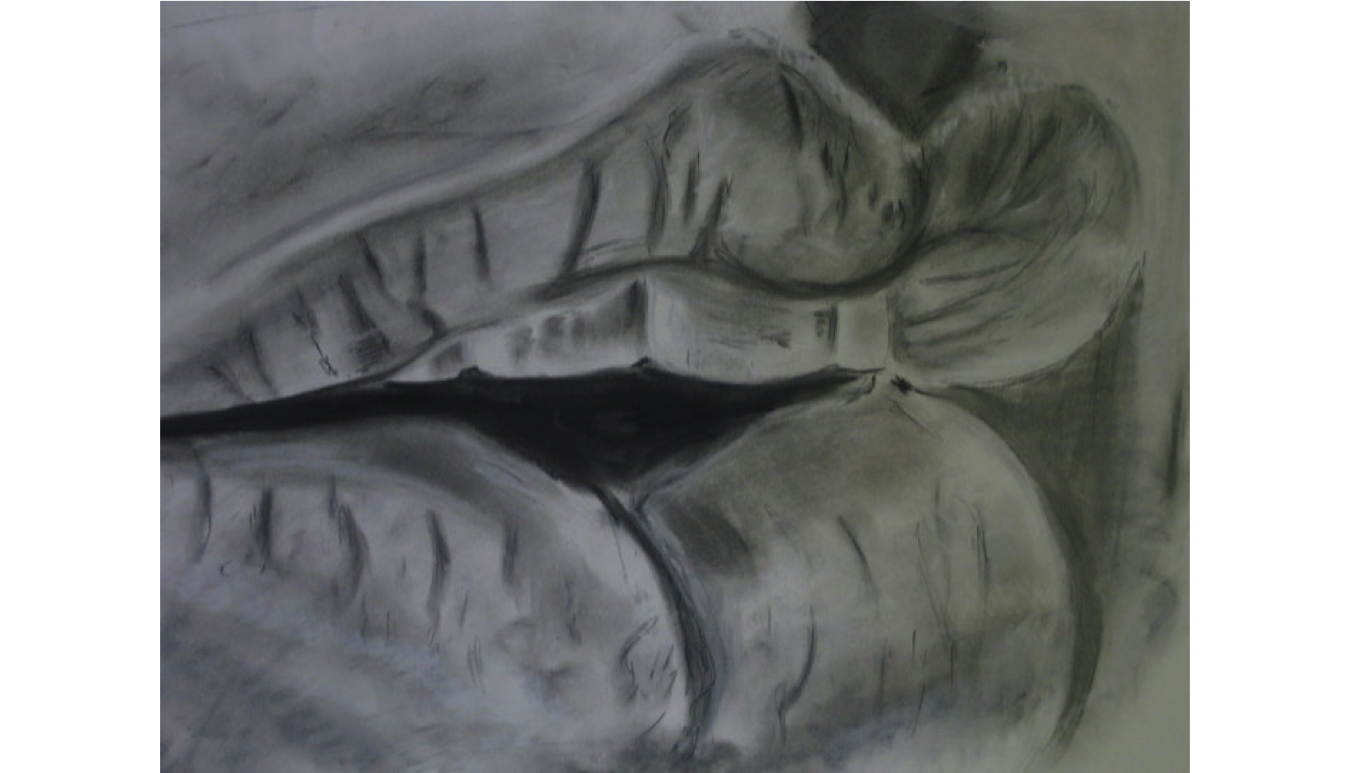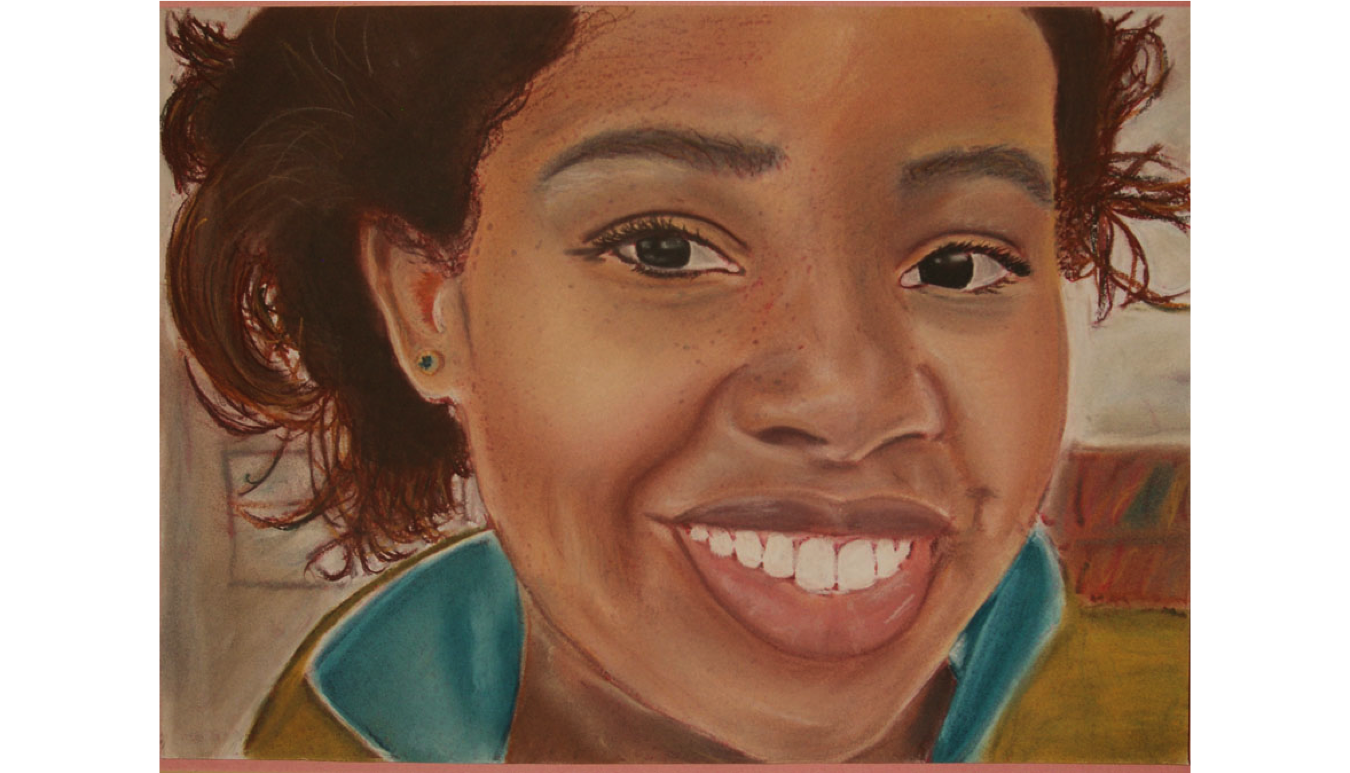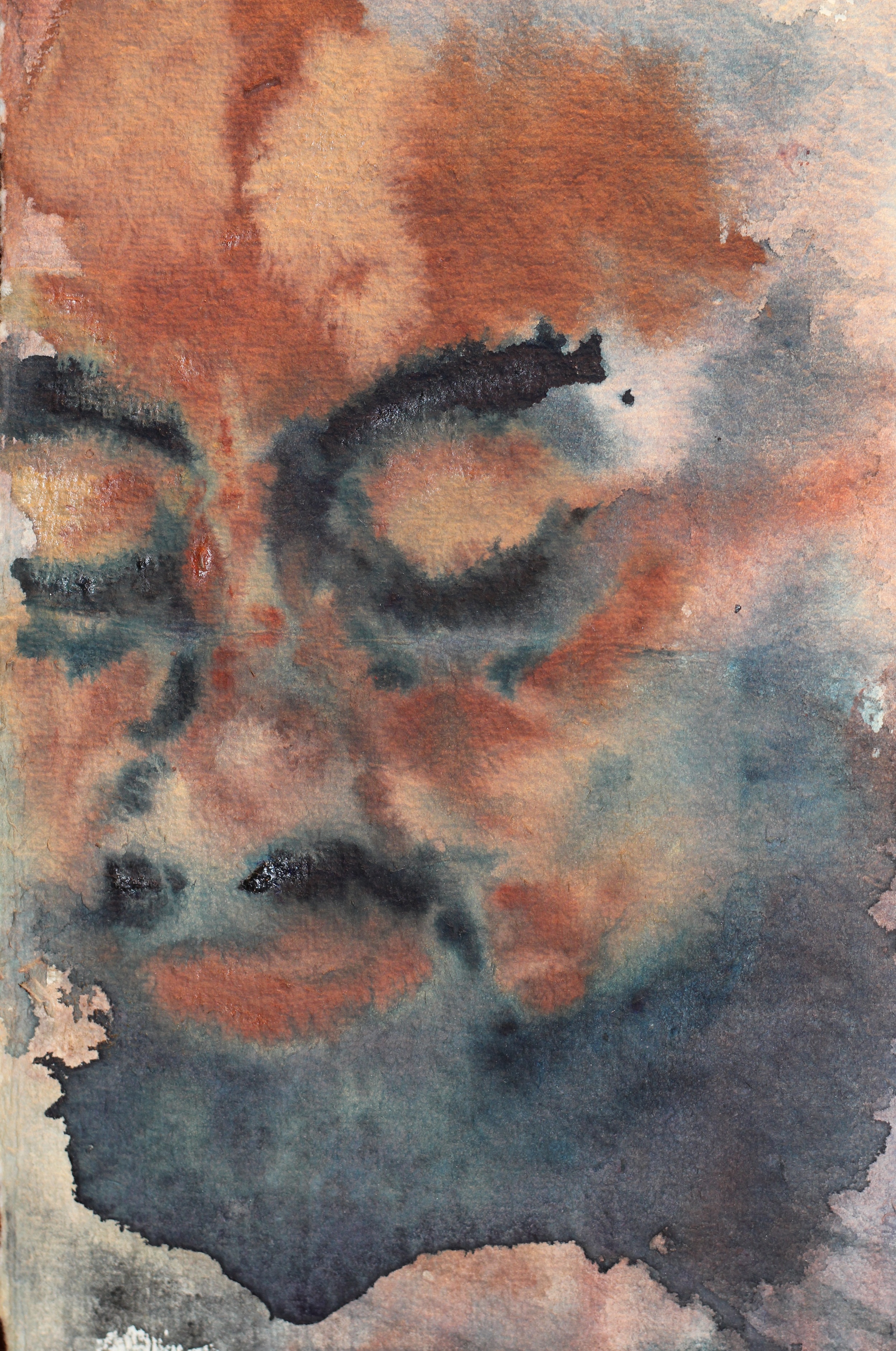 Favorite Human Moment (Watercolor)
So I'm casually sharing dinner and wine with my friends/fellow art students at an outdoor restaurant in Rome, and a man brings me a white paper napkin with a drawing of me in blue pen.
Naturally, my friends an I have our paint and paper on us at all times, so next thing I know, theres paint, palettes, and paper spread across this long table. I'm drawing this beautiful stranger, he's drawing my friend Saskia, Saskia is painting my friend Elly, who is painting her in return. His friends are photographing us as this all is happening. What a sight we must have been. We shared laughs, stories, and a group photo, and parted ways at the end of that night.
This was one of my strongest paintings during my time at the Rome Art Program, and I remember feeling so alive during those moments, not stressing about the quality of my work, but throwing the paint to paper to capture this human in front of me.
This is the result. I hope you enjoy the piece as much as I enjoyed painting it.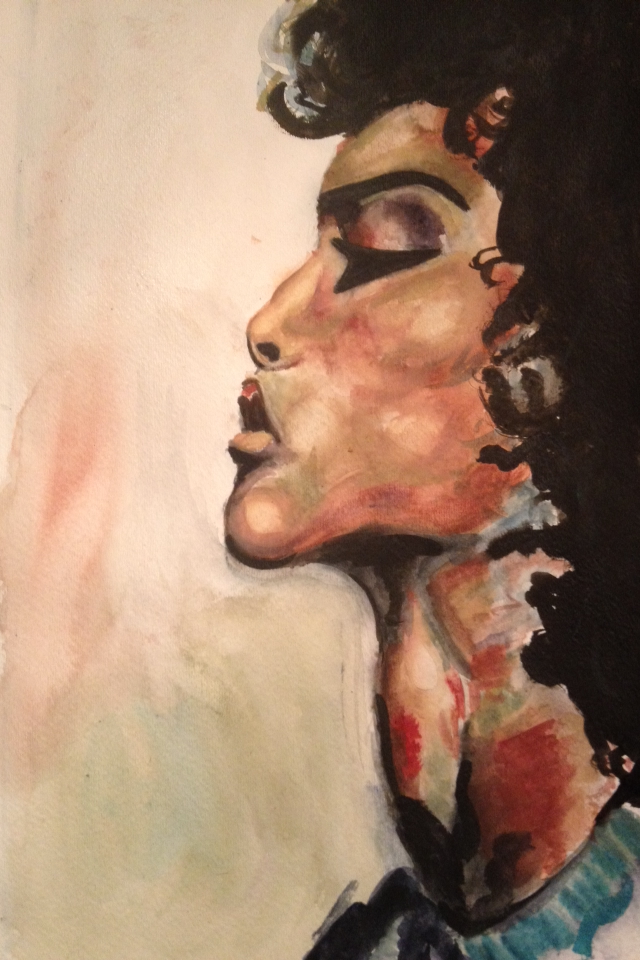 Swan (Watercolor)
This is my most recent piece, where I wanted to empower myself through painting a powerful image. I was inspired by a photo of a strong woman of color in this posture, and found the extension of her neck, her jawline, and lip posture to be magical.
"Koh Samed" (Watercolor)
View of Koh Samed from the coast of Ban Phe, Thailand